Current Project
By working with OBC Alumna Judy Tyrus and her company, ChromaDiverse, a 501c3 nonprofit that specializes in archival digital management, The OBC Legacy Project, with the support of OBC alumni, is taking important next steps in dance preservation and access. By protecting and presenting historical treasures including film, photographs and documents, the work of Ronn Guidi and the Company will be preserved for generations to come. 
How can you be part of this project?
Spread the word to friends, family, and other alumni on your social networks
Share your archival materials by contacting the ChromaDiverse team
Read more and donate to the project at www.obclegacy.org
We are excited to keep Oakland Ballet history alive!
---
The Foundation is working with Central West Ballet to recreate Ronn Guidi's The Secret Garden. Three performances are scheduled May 11, 18, and 19, commissioned and to be performed by Central West Ballet (CWB).
We are coming to you with a fundraising request now for our initial goal of reconstructing this production and coaching new dancers for it. We are hoping to continue the momentum created with this revival; join us with your tax-deductible donation today and be part of our mission to reconstruct living art for audiences today!
Between now and May 15, all contributors of $25 or more will be entered to win a pair of tickets to Central West Ballet's [May 18 or 19] performance at the Gallo Center for the Arts in Modesto!
Two randomly drawn winners will receive 2 tickets each.
But wait — there's more! Contributors will be entered for every $25 increment donated. The more you donate, the more chances you have of winning! For example:
$25 donation = 1 entry
$50 donation = 2 entries
$75 donation = 3 entries
$100 donation = 4 entries
No donation/entry limit.
The Secret Garden is Mr. Guidi's full-length story ballet based on the classic novel by Frances Hodgson Burnett that was last staged by Oakland Ballet a decade ago. Along with original Oakland Ballet dancers, Mr. Guidi will be coaching the CWB dancers for performances in Modesto, Tracy, and here in the Bay Area. Please plan to join us at a performance!
Saturday, May 11, 2pm – The Grand Theatre Center for the Arts, Tracy
Saturday, May 18, 2pm & Sunday, May 19, 2pm – Gallo Center for the Arts, Modesto
For tickets and information: CentralWestBallet.org • (209) 576-8957
Since the last performance of The Secret Garden a decade ago, sets and props were found damaged or lost. The Foundation is supporting a full reconstruction of a complete set for this staging by CWB. Your donations will go towards recreating ballets for a new generation of audiences and dancers — it is how we keep dance alive. Our 2019 fundraising goal is $100,000.00. This is an ambitious goal, but there is much to be done to preserve our dance history for all.
Join us with your tax-deductible donation and be part of our mission to reconstruct living art for audiences today!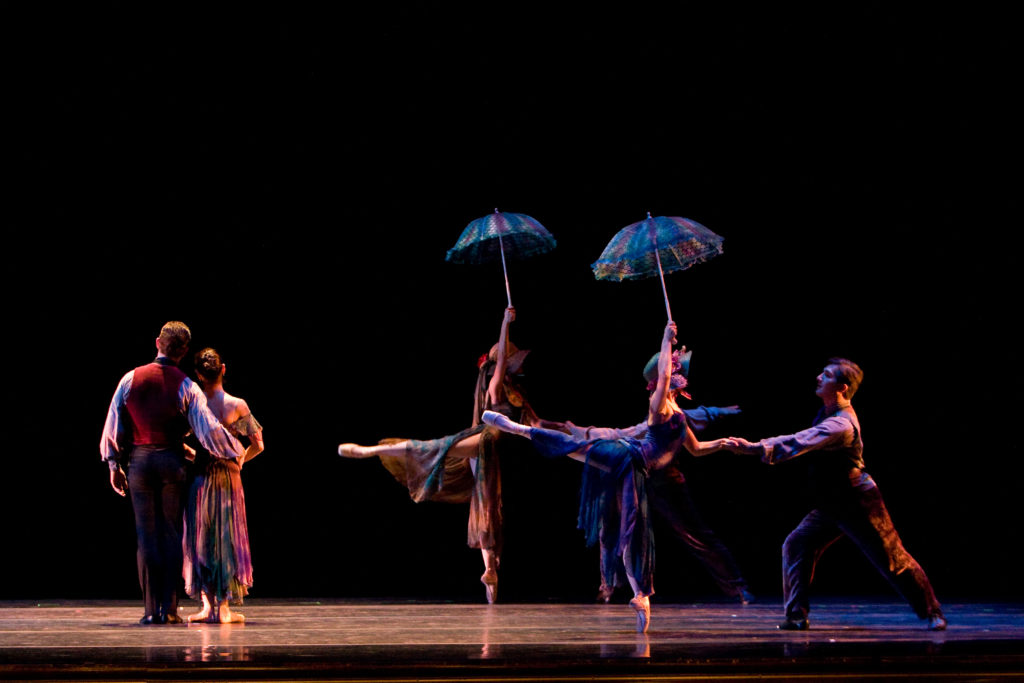 Oakland Ballet – Secret Garden – April 2008 – Photography by Edward Casati
SaveSave